Hire Chauffeur Car For Sports & Special Events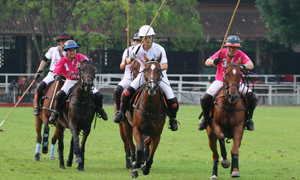 There is no event which we are not happy to cater to as we have in place all the resources and skills which enable us to handle the transportation services at any kind of event. We have the Chauffeurs who are accredited by the local authorities and are given the etiquette training so that our customers get the royal treatment they deserve.
Events like Birthdays, anniversaries, social gathering or just an evening with your loved ones our Chauffeurs take care that the event becomes one of the best moments of your life. You do not have to worry about reaching the place where you have planned the event and also to go back from there to where you want.
You do not need to drive back yourself to home when you have Sydney Chauffeur Hire at your service. On your way to your home we can make a pit stop at a bar where you can relax with a drink and still reach home safely without any worries of driving back. Our Chauffeurs would totally committed to serving you in the best manner they can.
The prices for our services are based on the booking durations and the number of Chauffeurs you need along with vehicles.