Hire Chauffeur for Leisure Travel Sydney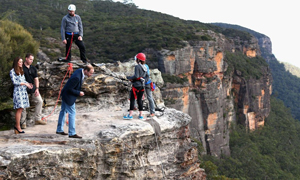 Apart from serving you on various events we take care of you on tours to various destinations in Sydney. We can arrange daily or hourly tour according to your demands with the Chauffeur who guide you through the city to various locations in the luxurious car you have booked.
We currently provide to Hire Chauffeur for Hunter Valley & Blue Mountains Tours in Sydney. You can book our services at our website and the Chauffeur would be on your doorstep 10 minutes before the pick-up time. This avoids any chances of delays in arrival and give you an assurance that the service you had asked for has arrived.